Up until the end - Demo
Hi guys!
I hope that your week has been good :)
This week I worked on keeping on programming, and some progress has been made, I hope that I can keep up with this rhythm.
And I thought that I would like to refine a little the GUI of the game, so I did! I added some color and I think that this is a little more linked to the theme of the game now.
So here's several screenshots of the new GUI and old GUI, I hope that you will like it!
New main menu: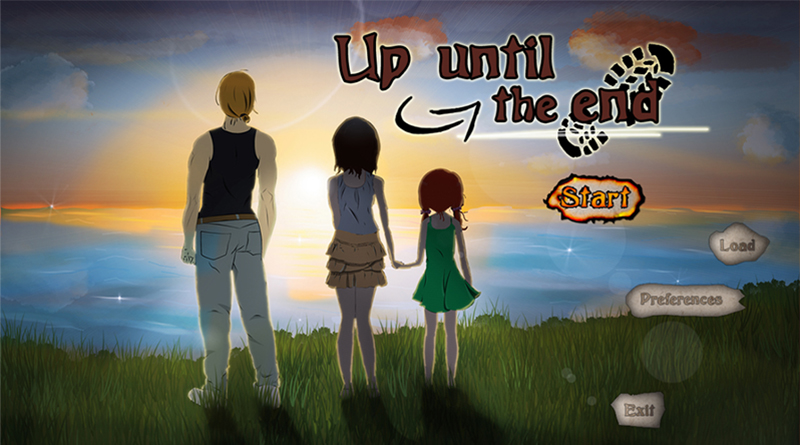 Old main menu :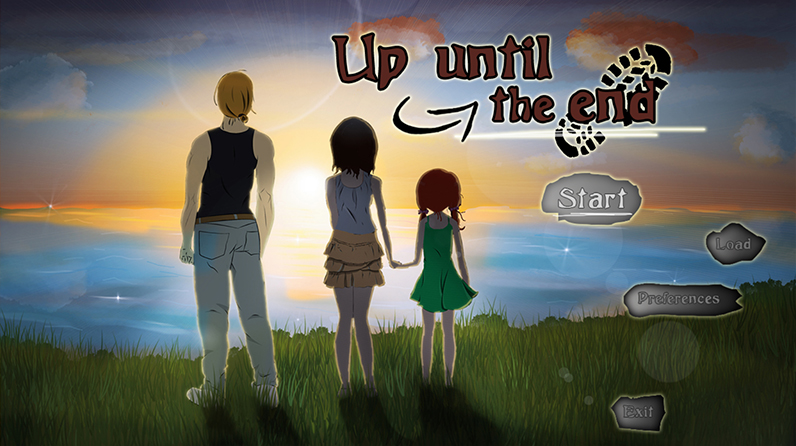 New In Game GUI :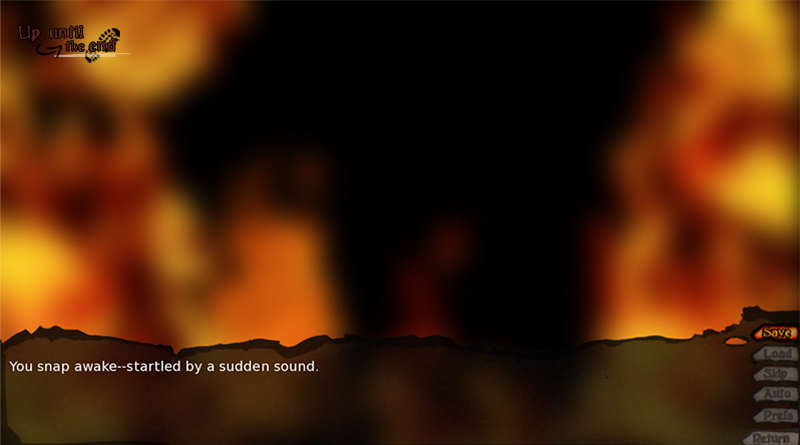 Old In Game GUI :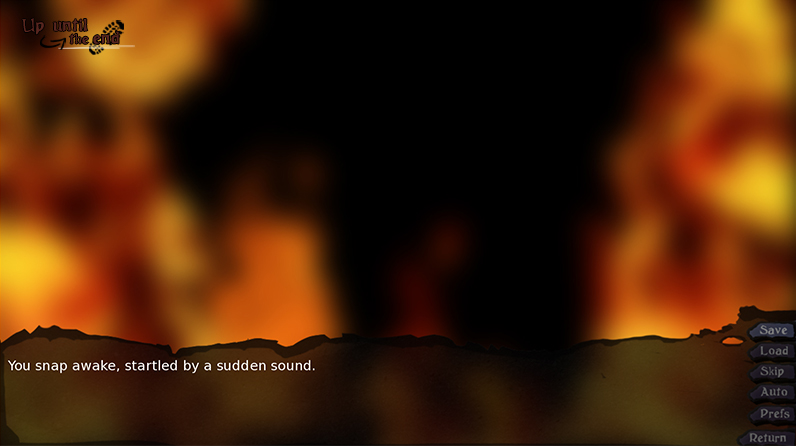 New Save/Load Menu :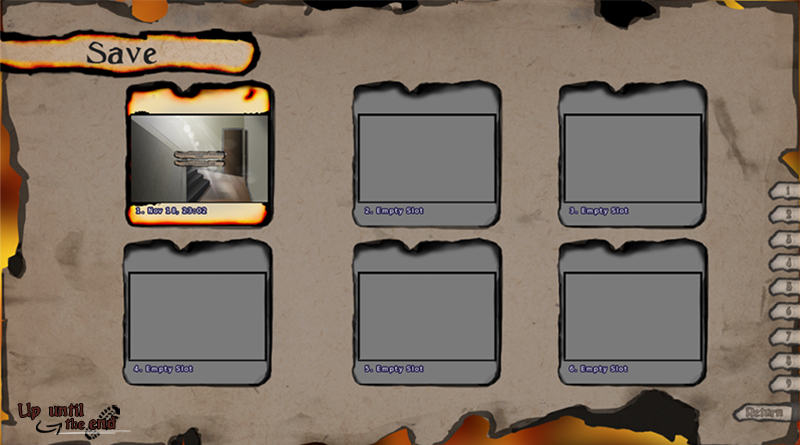 Old Save/Load menu :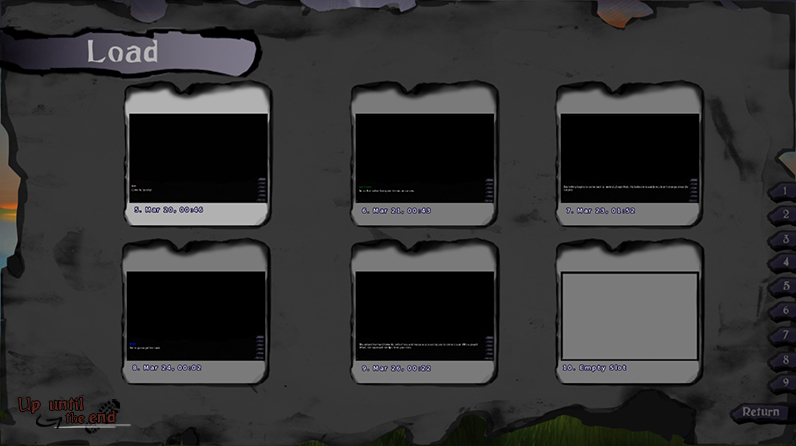 New Preferences Menu :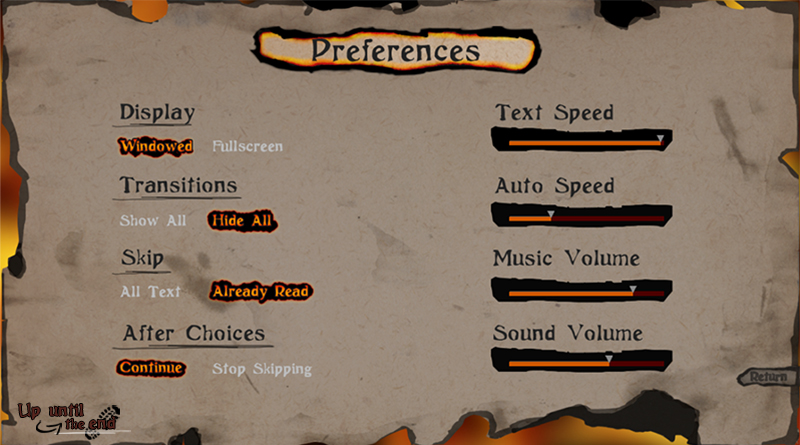 Old Preferences Menu :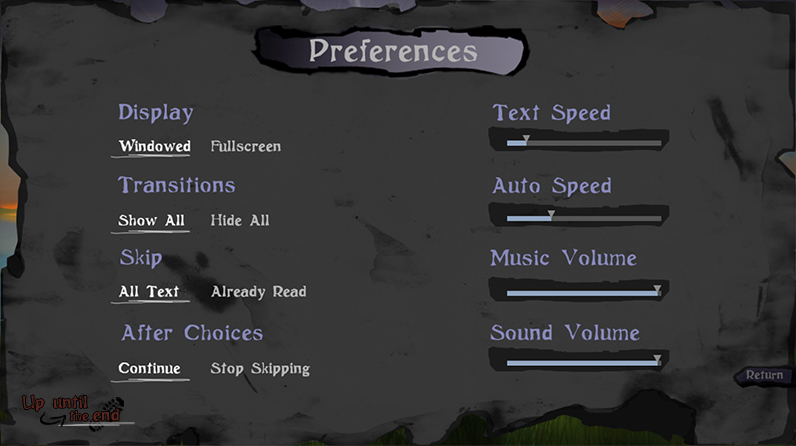 The progress so far:

Story : 100%
Sprites : 45%
Backgrounds : 30%
CG : 0%
GUI : 95%
Sounds and Music : 40%
Programming : 30%
Proofreading: 98%

And that's it for this update ;)

Thank you for your support!
Get Up until the end - Demo