Up until the end - Demo
Hi there!
I hope that you're all doing fine! For me, I'm quite happy of the progress that I made :D
I programmed a bit, made a sprite for a new character, started a sprite for another new character, drew 3 backgrounds and 1 CG.

So here's the sprite for one of the new characters that you'll encounter during your adventure! Who is he? How is he involved in your story?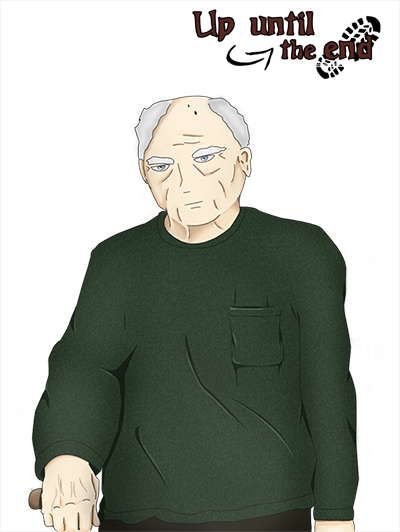 The progress so far:
Story : 100%
Sprites : 77%
Backgrounds : 49%
CG : 5%
GUI : 95%
Sounds and Music : 65%
Programming : 75%
Proofreading: 98%
And that's it for this update ;)
Thank you for your support!
Get Up until the end - Demo